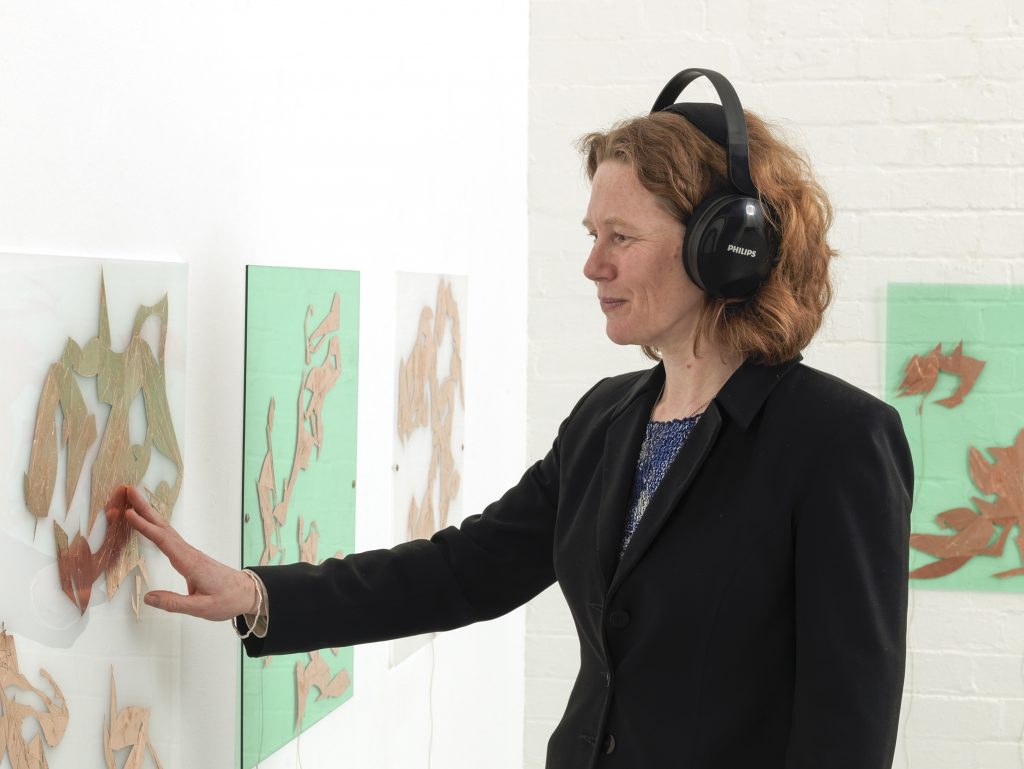 This interactive installation and phone app made from conductive drawings, textiles and cast found objects reveals 24 sounds of places, spaces, and events when touched. Installed at Fortyfivedownstairs Gallery, 45 Flinders Lane, Melbourne from 28 August – 8th September 2018. Supported by a City of Melbourne Arts Grant 2018.
For those of you who couldn't make it to the exhibition, please download the free Melbourne Listening app using the link below: http://www.melbournelistening.com/
Thank you to all the audio contributors for your generosity and support.
Special thanks to City of Melbourne and fortyfivedownstairs for backing the project. It has been an honour working with you.